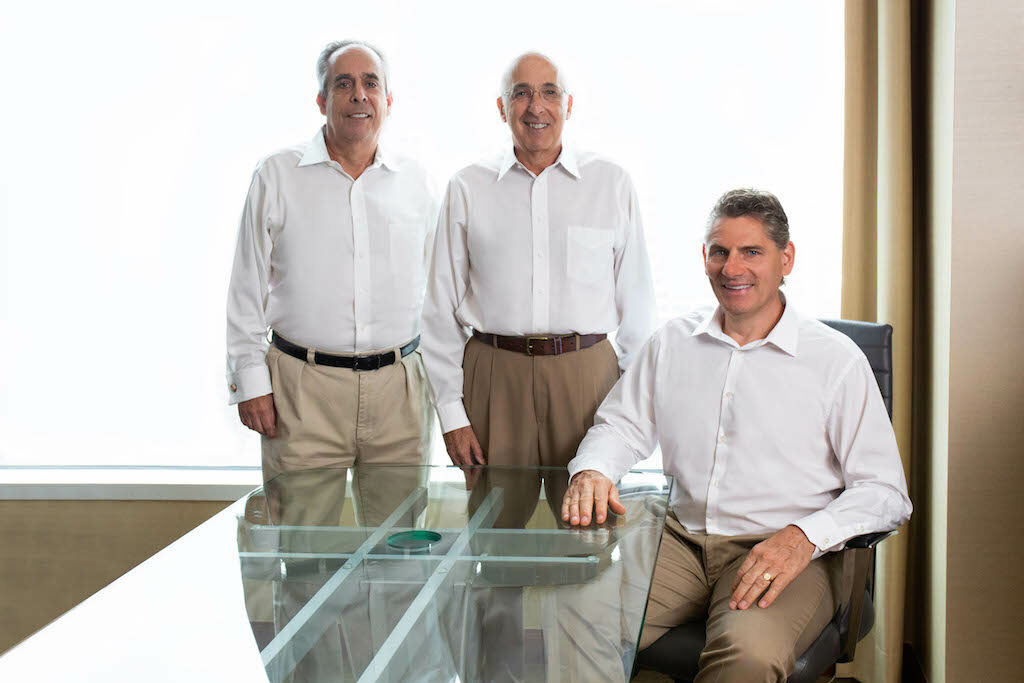 About Our Firm     
We focus on Florida opportunities, and have been doing so since 1998.
We are a boutique organization. The Ventura Group is small by design, allowing for acute attention to detail along with a thorough and personalized servicing of each of our clients.
We are very selective. We intentionally limit the number of clients we work with in order to concentrate on our sole purpose: meeting your strategic needs.
We perform our own due diligence and research analyses. We work with our clients to ensure that all financial records are "in order," in addition to conducting a thorough study of each company's objectives and operations.